[ad_1]

Nearly 60 Texas House Democrats fled the state in a private jet this week to block Republican-led election reform bills.
Now, three of those lawmakers Saturday have tested positive for COVID-19 despite receiving both doses of the experimental COVID shot.
Those three Democrats, who the caucus is refusing to name, are experiencing only mild symptoms and will reportedly isolate for 10 days before taking a follow-up test.
In statement released Saturday, House Democrat Caucus chair Rep. Chris Turner said the caucus is "following all CDC guidance and protocols."
"This is a sober reminder that COVID is still with us, and though vaccinations offer tremendous protection, we still must take necessary precautions," he stated. "We are in touch with public health experts in Texas to provide additional guidance. Our caucus will follow all recommendations from public health experts as we continue our work."
This latest development is ironic given the Texas Democrats flouted their own mask rules when fleeing the state for Washington, D.C. in a private jet on Monday.
---
Another bold display of hypocrisy by Democrats trying to rig elections and fly maskless.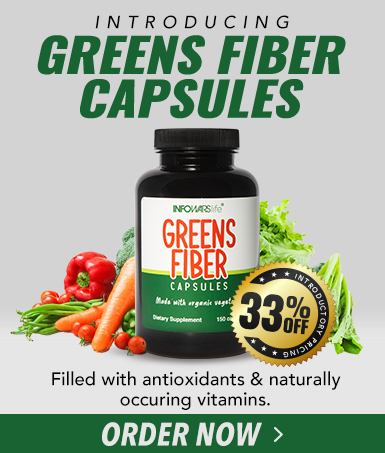 [ad_2]

Source link